Mergers & Acquisitions
"With us you will grow easily"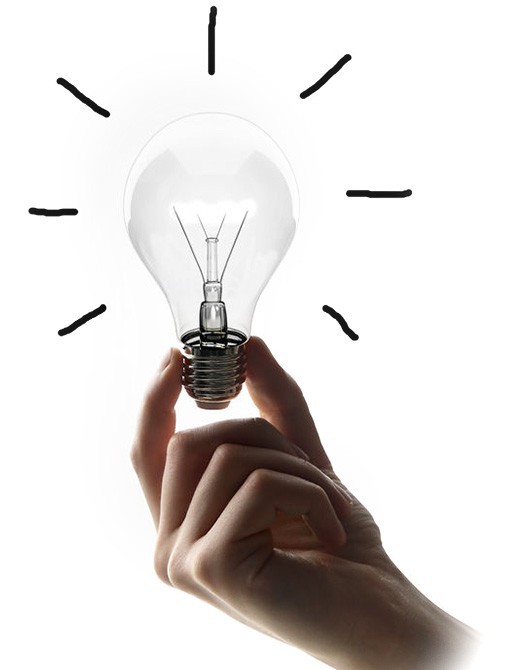 Structured finance
"Get financing of your development needs effectively"
Management consulting
"Improve your competitive position on the market"
Energy project financing
"Get financial resources for your energy production facility"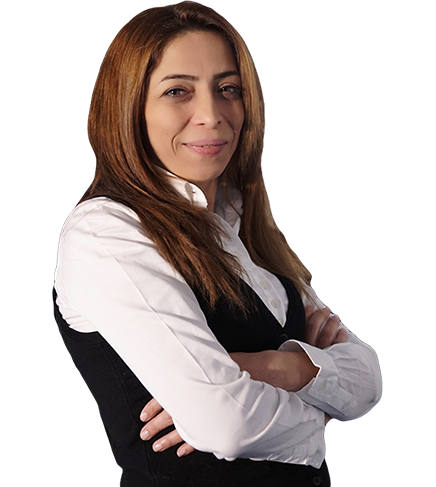 SEZER KOYUN
PARTNER TURECKO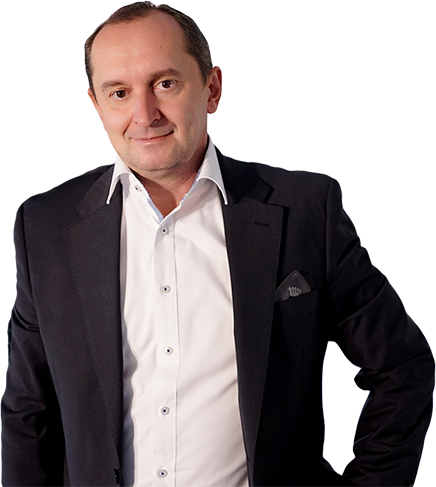 MAG. JAN STÁVEK
FOUNDING PARTNER & OWNER
My ongoing positive personal attitude works to find ways to structure financing using smart solutions and to manage the entire progress jointly with the client.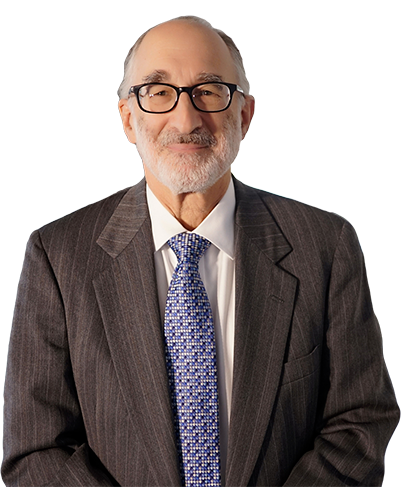 IRA SAUL RUBENSTEIN
SENIOR PARTNER - INTERNATIONAL BUSINESS
I use my quarter-century of experience as a senior advisor on three continents to assist our clients, focused on developing alternative energy, find the best options for financing their growth.